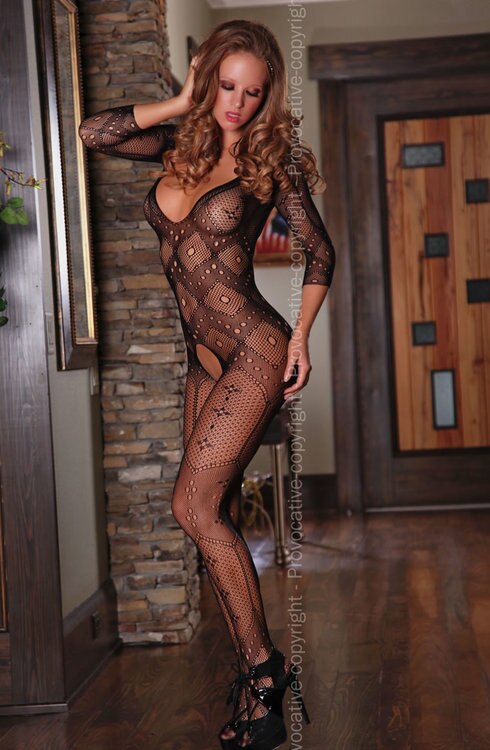 Open Crotch Bodystockings, Bodystocking, Open Crotch Bodystocking, Open Crotchess, Split Crotches, Sexy, Thongs, Body Stocking, Open Crotch Body Stockings, Open Crotch Fishnet Bodystocking.
As Its Name Suggests, Open Crotch Bodystockings Have Open Crotches Or Splits Where The Crotch Should Be. What This Means For You Is That There Will Be No Seams That May Cause Itching And Irritation On Your Privates During The Most Inopportune Times. What This Means For You Partner May Be Entirely Different.
The Benefits Of An Open Crotch Bodystocking
There Are Many Benefits To Wearing A Body Stocking With Open Crotch But The Primary Advantage Is The Comfort And Convenience It Brings To The Wearer.
Here Are Just Some Of The Reasons You Should Consider Getting Open Crotch Bodystockings:
Open Crotch Bodystockings Are Sexy.
Open Crotch Body Stockings Hug Your Curves And Disguise Flaws. You Can Match Open Crotch Bodystockings With Your Choice Of Thongs For A Playful Look Or Leave Your Bottom Bare For A Tantalizing Sight. Your Lover Will Also Welcome That Hint Of Naughtiness That A Body Stocking Comes With.
Open Crotch Brings Other Benefits:
Open Crotch Body Stockings Are Comfortable And Convenient.
Whether You Need To Go To The Bathroom, Or You Need To Readjust Assume A Position That Would Require Maximum Leg Power, You No Longer Need To Worry About Tearing Your Bodystockings Apart. Your Man Is Sure To Enjoy The Easy Access He Gets With Open Crotch Bodystockings.
Open Crotch Body Stockings Are Versatile.

There Are Many Open Crotch Bodystocking Designs You Can Choose From.
Whether You Want An Open Crotch Fishnet Bodystocking Or A Plus Size One, You're Sure To Find One That Suits You. There Are Also Sheer, Fence Net, And Lace Options Available.
Why Don't You Check Out Our Open Crotch Bodystocking Collection Today And Start Looking Sexy While Staying Comfy?